Haven ˈHĀ-VƏN – A Place Offering Favorable Conditions And Opportunities
…..
Creator Haven is a place for glass and jewelry artists to work, learn, and interact. We offer a supportive environment, access to an extensive inventory of tools and equipment, and opportunities to share ideas, knowledge and inspiration with others.
Whether beginners or journeymen, our  students and members are excited about learning new skills and applying them in the creation of jewelry, fused glass and other arts.  We offer classes on a wide variety of media and techniques for every skill level.  And our Members have the opportunity to showcase their work both online and at special events at our studio.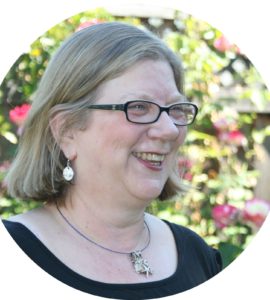 Pat Evans has been working with a variety of art media her entire adult life. For the past decade, she has focused on silver metal clay, fused glass, and traditional metal jewelry making. She is Senior Editor of Metal Clay Today magazine, a Senior Art Clay Certifying Instructor, a certified Paula Radke ArtGlass Clay instructor, and has studied jewelry and glass with a wide assortment of internationally known teachers. Her work has been published by Lark Books, Metal Clay Today Magazine, Fired Arts and Crafts Magazine, and Metal Clay Artist Magazine.  She has taught in locations throughout the Bay Area and at various conferences and shows across the nation.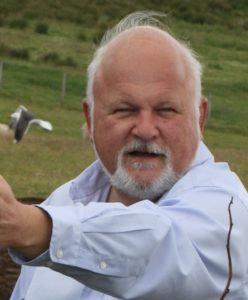 Glenn Evans has reinvented himself many times, from R&D Engineer to high-tech company Sr Vice President, to Associate Superintendent of a large public school district, to business development consultant for the construction industry. In addition to the years of business experience he brings to Creator Haven, he also brings maker skills learned through life experiences such as helping his father remodel a Civil War era farmhouse in Gettysburg, PA, teaching himself photography and darkroom techniques (with his photographs published in magazines and books). His latest fascination and the focus of his activity at Creator Haven is fused glass.